! -- 6/19/08 - 2/1/17-->
PICTURES SENT TO ME BY ANN WEBER IN JUNE 2008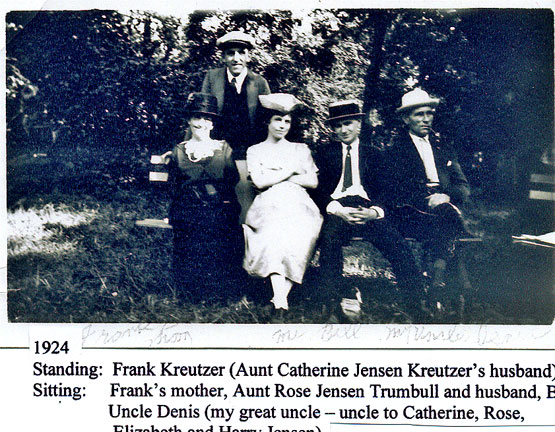 (Bill Trumbull)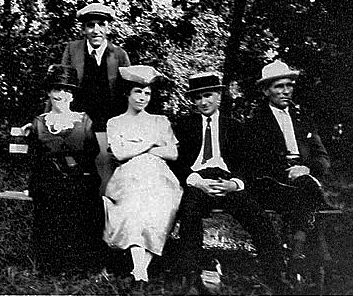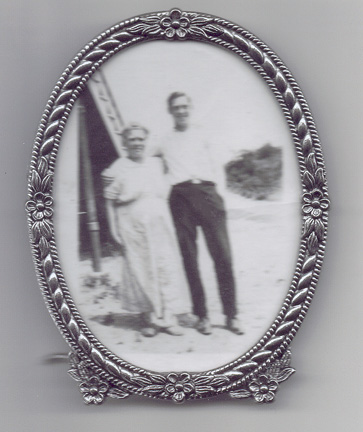 Mary Healy Jensen and her son Harry Jensen probably before 1934.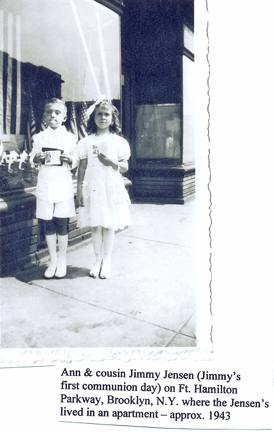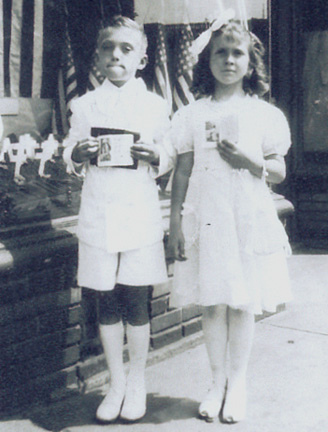 Jim Jensen and Elizabeth Ann Weber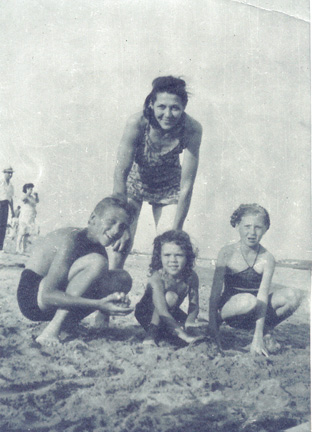 Julia Jensen, her children Jim and Maryann and cousin Patricia Weber probably at Coney Island.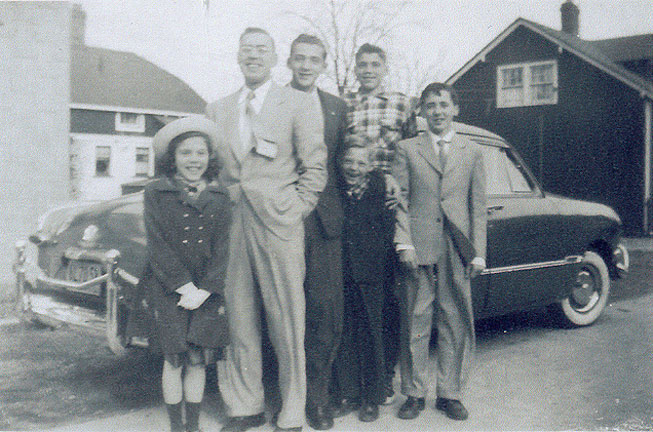 Maryann, Harry, Jim, Paul, Allen and Dennis at 112 Beacon Court
in Gerritsen Beach. The car is a 1951 Ford with Indian Bronze paint.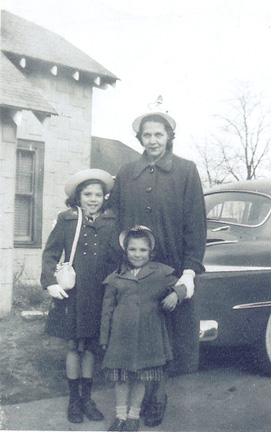 Maryann, Julia and Judy the same cold and windy day.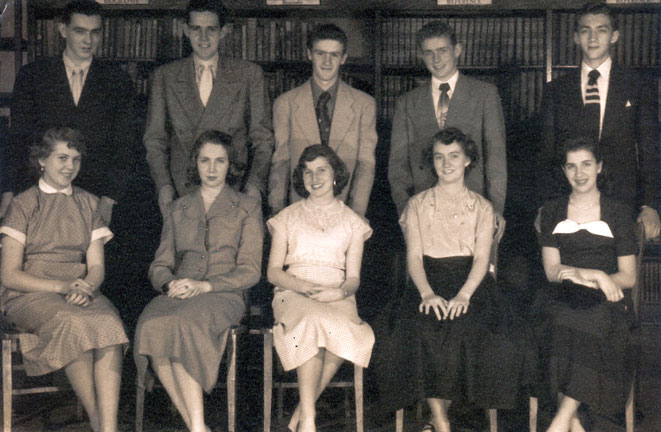 First row, left: Betty Ann; Second row, right: Jim Jensen.
Probably at a high school dance about 1952.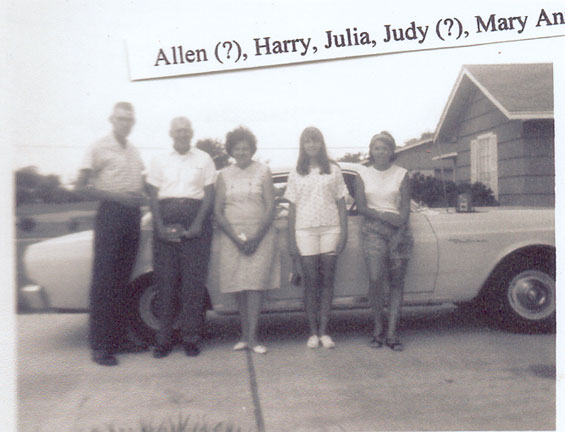 That's Paul not Al. On a road trip to Florida about 1965 in a yellow Ford Falcon.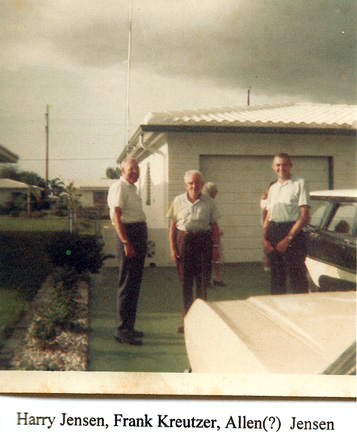 Paul, not Allen. In St. Petersburg, Florida.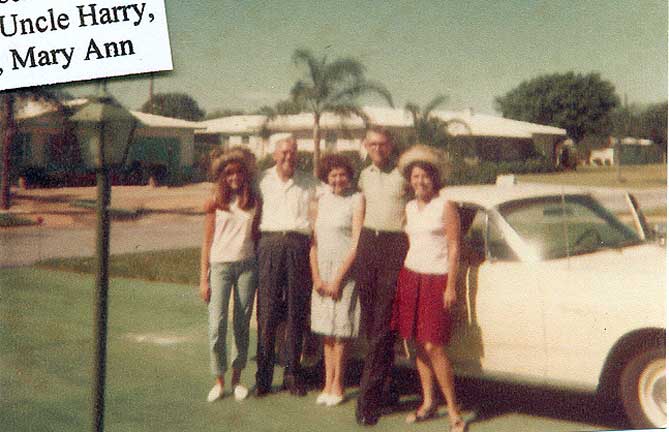 Judy, Harry, Julia, Paul, Maryann.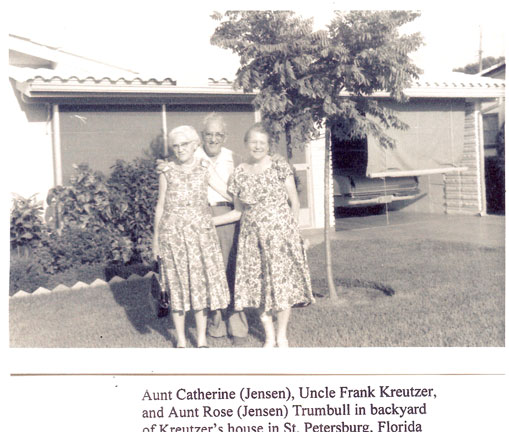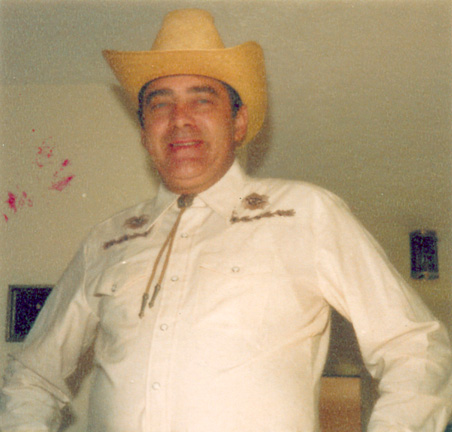 Jim Jensen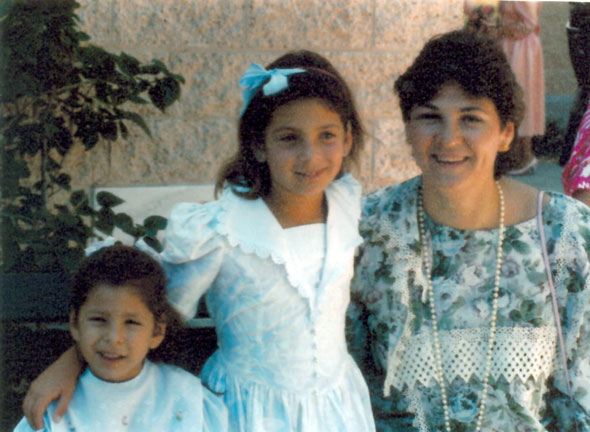 Judy Jensen Chiri and her daughters Julia Alicia and Ana Lisa.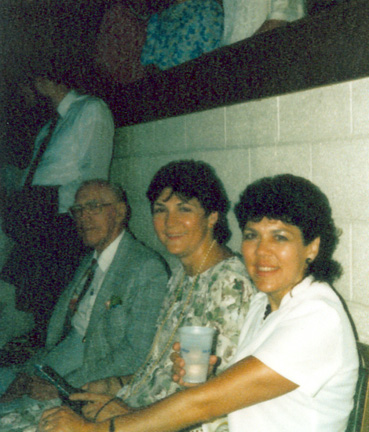 Paul, Harry, Judy and Maryann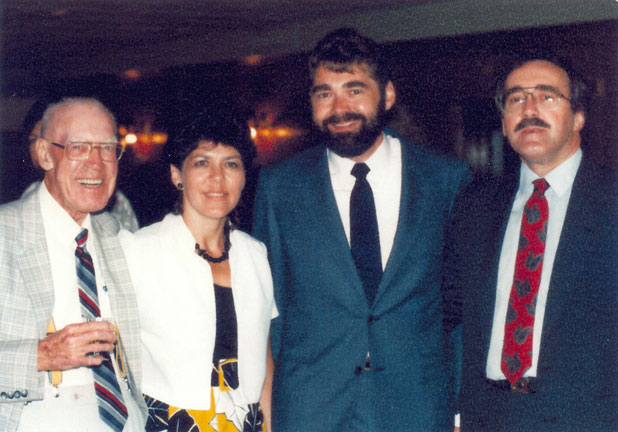 Harry, Maryann, Paul and Dennis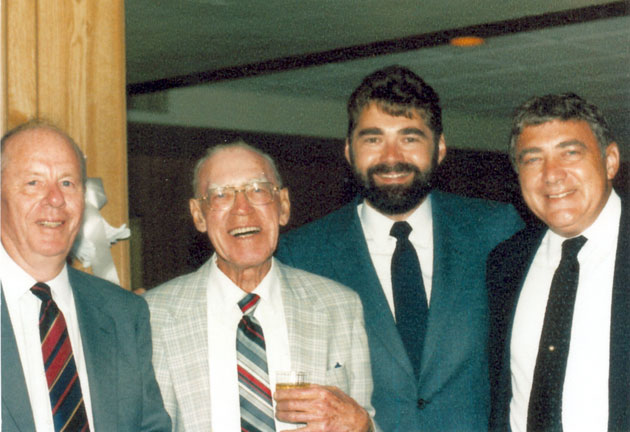 A friend, Harry, Paul, and Jim


---
Feedback . BACK TO HEALY . BACK TO JENSEN . HOME